CMS: Certain COVID-19 blanket waivers for long-term care to end next month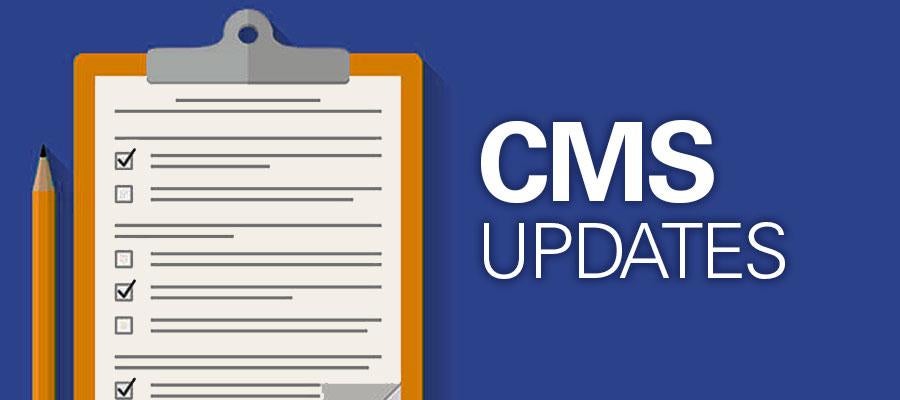 The Centers for Medicare & Medicaid Services will no longer waive certain requirements for long-term care and skilled nursing facilities beginning May 9 or 10, according to updated guidance released last week.
Implemented for the COVID-19 public health emergency, the terminated waivers pertain to resident roommates and grouping and resident transfer and discharge, with some exceptions.
In tweets on the decision, CMS said facilities have been able to adjust operations to meet the time-frame requirements for conducting required assessments, care plans and notifications during the PHE, based on its analysis and communications with stakeholders.