Regeneron: Antibody cocktail helps prevent symptomatic COVID-19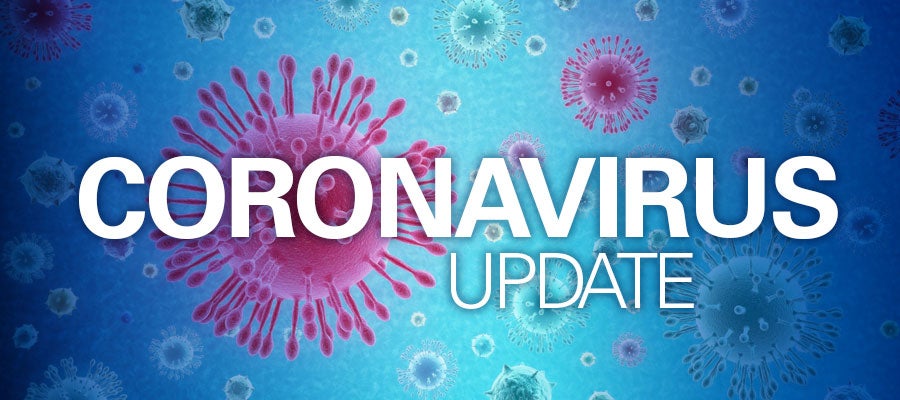 The monoclonal antibody therapy REGEN-COV (casirivimab with imdevimab) reduced the risk of symptomatic COVID-19 in household contacts of people with SARS-CoV-2 by 81% in a phase 3 clinical trial conducted with the National Institute of Allergy and Infectious Diseases, Regeneron Pharmaceuticals announced yesterday.
The Food and Drug Administration has authorized emergency use of the therapy for people at high risk of progressing to severe COVID-19 or hospitalization. The company plans to ask the agency to expand the EUA to include COVID-19 prevention.