CDC advisory panel meets on J&J vaccine; April 14 call for clinicians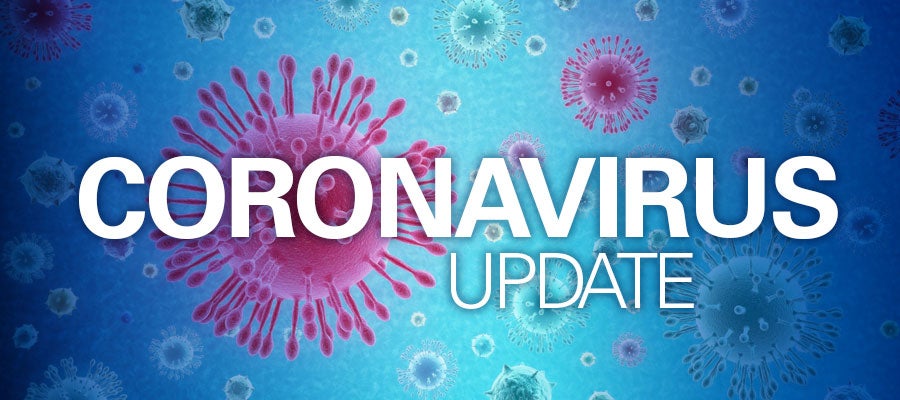 The Centers for Disease Control and Prevention's Advisory Committee on Immunization Practices is holding an emergency meeting this afternoon on the Johnson & Johnson (Janssen) COVID-19 vaccine to review reports that six women aged 18-48 experienced a rare but serious condition involving blood clots and low platelets after receiving the vaccine.
Tomorrow at 2 p.m. ET, CDC will host a call for clinicians to discuss the latest evidence on these cases and any updated vaccine recommendations. CDC plans to post slides before the call and a replay after the event.