CDC reports 42% HIV rate in transgender women surveyed in 7 cities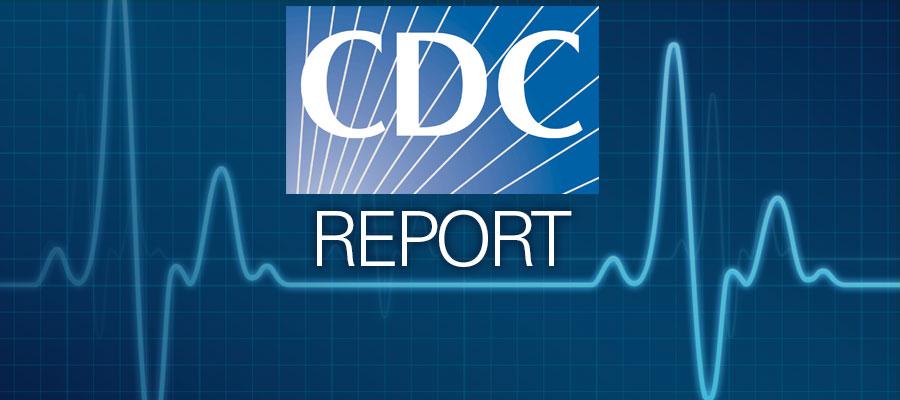 Four in 10 transgender women surveyed in seven U.S. cities in 2019-2020 were HIV positive, including nearly two-thirds of African American/Black and one-third of Hispanic/Latina respondents, the Centers for Disease Control and Prevention reported last week.
The report summarizes findings from 1,608 transgender women surveyed in seven cities.
HIV prevalence by city was 58% in Atlanta, 33% in Los Angeles, 45% in New Orleans, 52% in New York City, 51% in Philadelphia, 41% in San Francisco and 21% in Seattle. Overall, 89% reported visiting a health care provider for HIV care in the past six months and 90% reported using antiretroviral therapy.
Only 32% of participants without HIV reported using pre-exposure prophylaxis, as recommended by CDC clinical guidelines.