FDA revokes emergency use authorization for monoclonal antibody bamlanivimab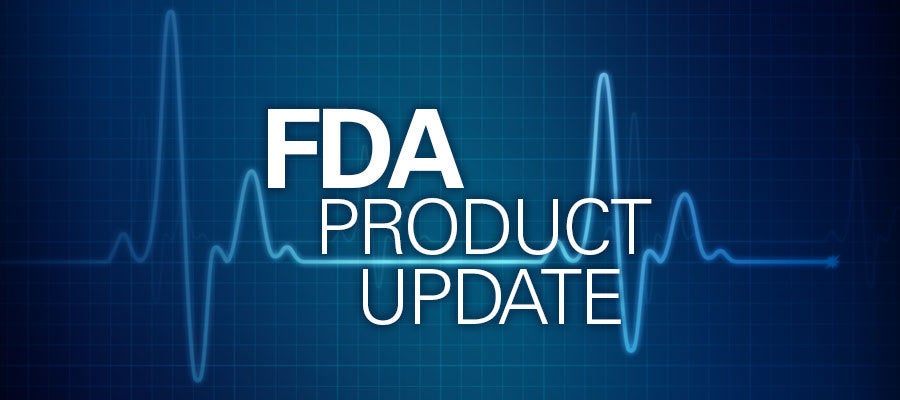 The Food and Drug Administration April 16 revoked the emergency use authorization that allowed for the investigational monoclonal antibody therapy bamlanivimab, when administered alone, to be used for the treatment of mild-to-moderate COVID-19 in adults and certain pediatric patients.
Based on its ongoing analysis of emerging scientific data, FDA said that the known and potential benefits of bamlanivimab, when administered alone, no longer outweigh the known and potential risks for its authorized use.
For more details, see the FDA news release.