HHS announces COVID-19 grants for health center look-alikes; coverage outreach to Latinos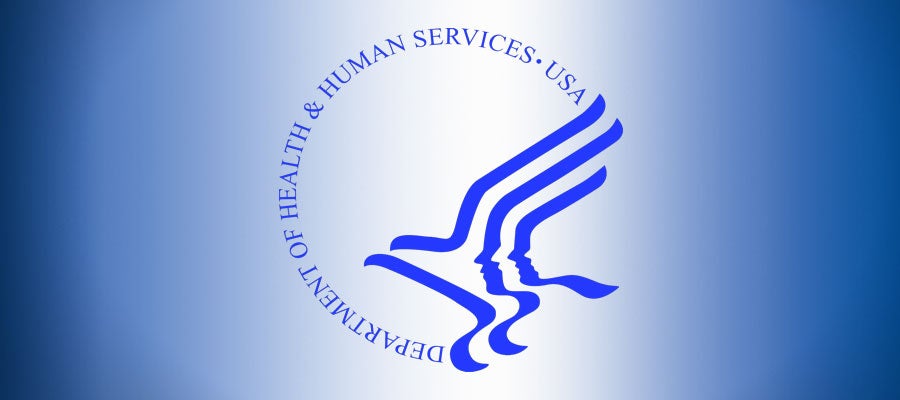 Health care providers designated as health center "look-alikes" by the federal Health Center Program may apply through May 14 for a portion of $145 million in grants to advance equitable access to COVID-19 vaccination, testing and treatment in underserved and vulnerable populations, the Department of Health and Human Services announced today.
The American Rescue Plan Act provided the one-time funding.
In other news, HHS is collaborating with a number of national Latino organizations and others to encourage uninsured Latinos to enroll in health coverage during the special enrollment period at the federally facilitated marketplace, created in response to the COVID-19 emergency.
The Centers for Medicare & Medicaid Services recently extended the SEP until Aug. 15 after the American Rescue Plan Act made more people eligible for marketplace subsidies and increased the amount of the subsidies.