CMS to award $80 million in navigator grants for plan year 2022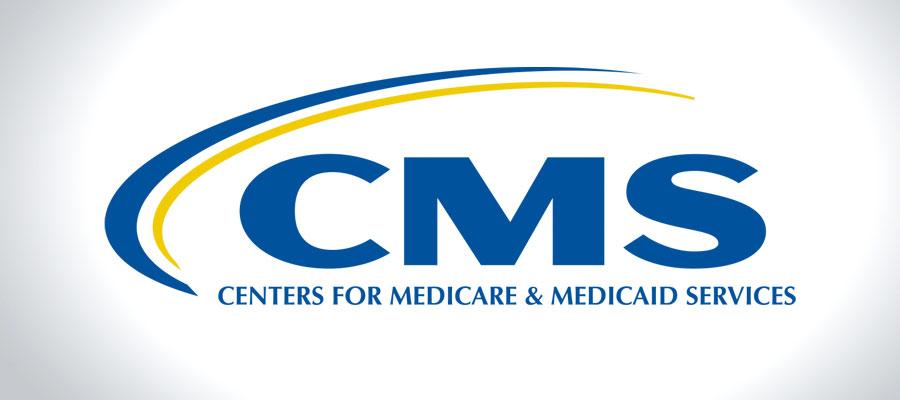 The Centers for Medicare & Medicaid Services will award a record $80 million in navigator grants to help consumers enroll in health coverage through the federal health insurance marketplaces in plan year 2022, the Department of Health and Human Services announced today.
That's up from $10 million in plan years 2018 and 2019. For more on the upcoming funding opportunity, including eligibility requirements and required navigator duties, see the CMS notice.
During 2021 open enrollment, about 12 million consumers selected or were automatically reenrolled in a marketplace plan in the 50 states plus the District of Columbia, 5% more than in 2020, CMS announced today.