AHA #HealthCareInnovation blog: Hospital-at-home enhances value, patient experience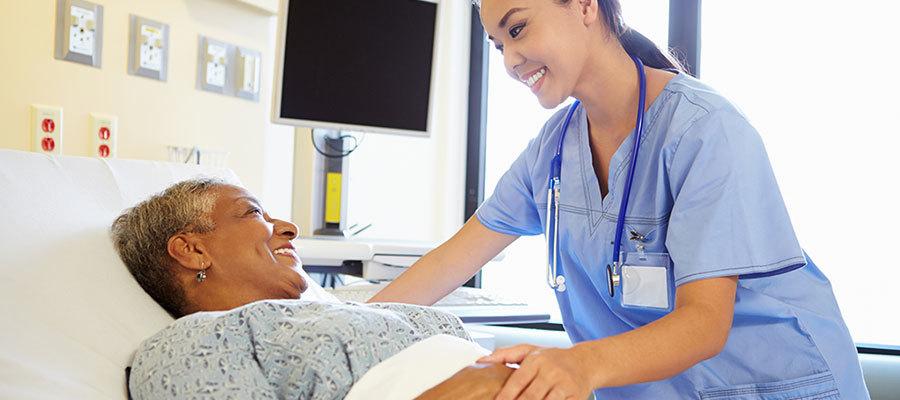 The COVID-19 pandemic has spurred a number of innovations in health care delivery that have the potential to positively alter how care is provided, and hospital-at-home is one of those promising models, writes Julia Resnick, senior program manager, strategic initiatives, at the AHA.
Resnick shares examples of hospitals and health systems that "admit" patients to their own homes for acute care with excellent results. Read more.