New video highlights value of AHA membership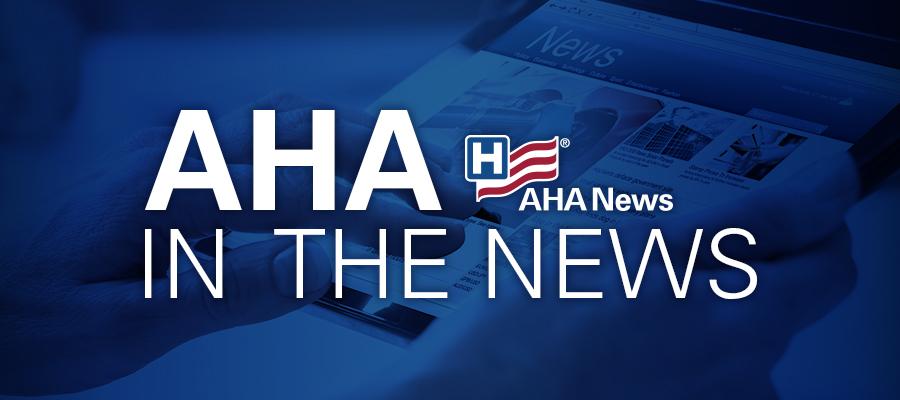 The AHA has released a new video showing examples of what the hospital and health system field has been able to accomplish during the past year, including recent legislative efforts that have provided critical support and resources.
The video features efforts related to advocacy for funding and regulatory relief; initiatives to keep AHA members engaged and informed; and our deep appreciation for caregivers' continued dedication to patient care. Watch the video here.