Latest Hospitals Against Violence working session unites health care and community leaders to fight human trafficking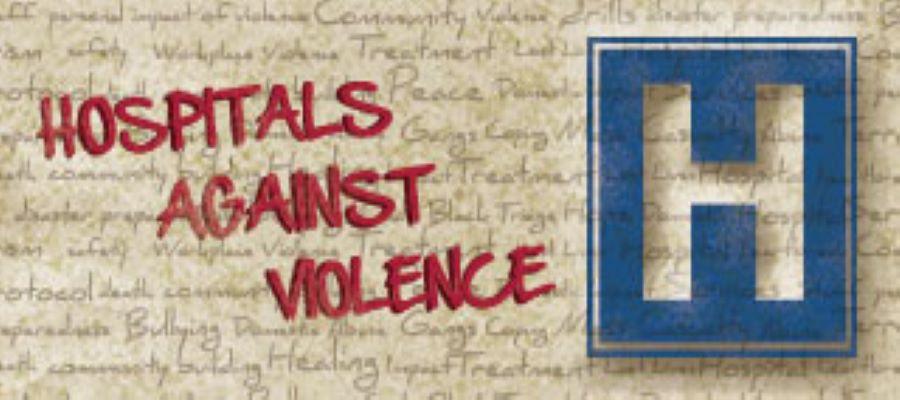 AHA's latest Hospitals Against Violence convening today gathered over 200 clinical, programmatic and community leaders for a working session on tools, strategies and resources that health care providers can use to fight the global scourge of human trafficking.

Today's working session is part of a series of events focused on hospitals' and health systems' efforts to identify and prevent human trafficking, organized by AHA in conjunction with Jones Day law firm and HEAL Trafficking.
In a series of talks, Jordan Greenbaum, M.D., medical director for the International Centre for Missing and Exploited Children; Holly Gibbs, system director of violence/human trafficking response at CommonSpirit Health; Ashley Garrett, director at National Human Trafficking Training and Technical Assistance Center; Taylor Goodspeed, associate at Jones Day Law Firm; and Hanni Stoklosa, M.D., executive director and co-founder of HEAL Trafficking, highlighted tools, toolkits and legal requirements around human sex and labor trafficking.
Other highlights included sessions on building a response program and a person-centered approach to healing. In addition, breakout groups delved into various topics, such as engaging survivors of trafficking and the impact of COVID-19 on the fight against human trafficking.

To learn more about AHA's ongoing work to combat human trafficking and to register for the next virtual workshop, "Banding Together in the Fight Against Human Trafficking," click here.