Organizations invited to apply for 2022 Foster G. McGaw Prize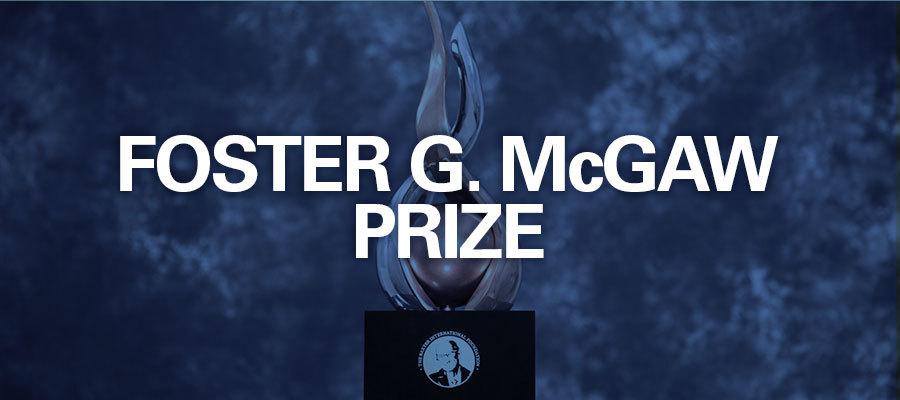 The AHA, along with Baxter International Foundation, is accepting applications through July 31, 2021 for the 2022 Foster G. McGaw Prize. The prize honors health care organizations that have demonstrated exceptional commitment to community service.
Applicants should showcase strong leadership within their community, a commitment to service and care, partnerships that help meet community needs, a breadth and depth of community service initiatives, and a high level of community involvement.
The winner will receive a $100,000 prize, and the top three finalists will receive $10,000 each. For more information or to apply, see the AHA call for entries or email fostermcgaw@aha.org.