AHA podcast: A framework for improved collaborations between clinicians and labs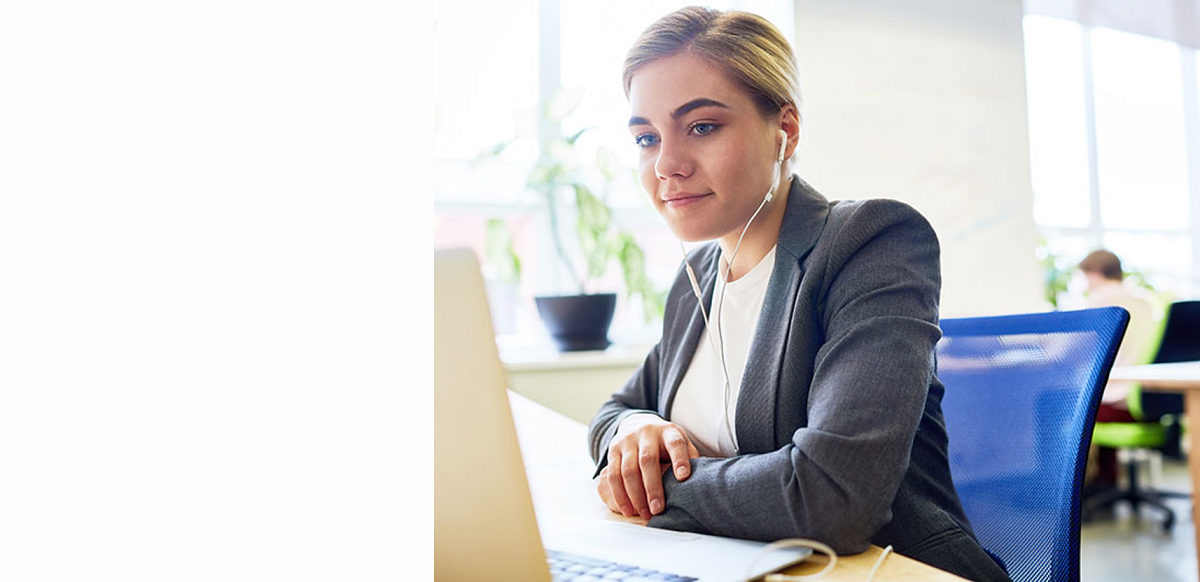 Detroit-based Henry Ford Health System developed and implemented a framework connecting clinicians with laboratory professionals, which improved collaboration, removed process waste, improved patient outcomes and resulted in process efficiencies.
Learn more on this AHA Advancing Health podcast. This podcast is sponsored by the College of American Pathologists.