AHA urges CMS to make new Medicare vaccine administration rate retroactive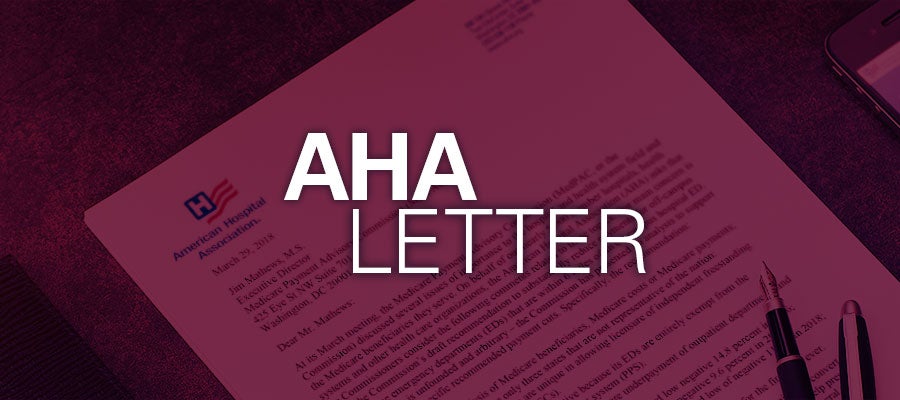 The AHA today urged the Centers for Medicare & Medicaid Services to apply its recently increased Medicare payment rates for COVID-19 vaccine administration services retroactively.
The effective date for payment of these services was Dec. 11, 2020, yet CMS only applied the higher payment rate starting on March 15. "We further recommend that the agency accomplish this without requiring any additional action by hospitals; that is, we recommend the agency implement this change by reprocessing claims automatically," AHA wrote.