Advisory committee recommends Pfizer's COVID-19 vaccine for adolescents; CDC recommends coadministration with other vaccines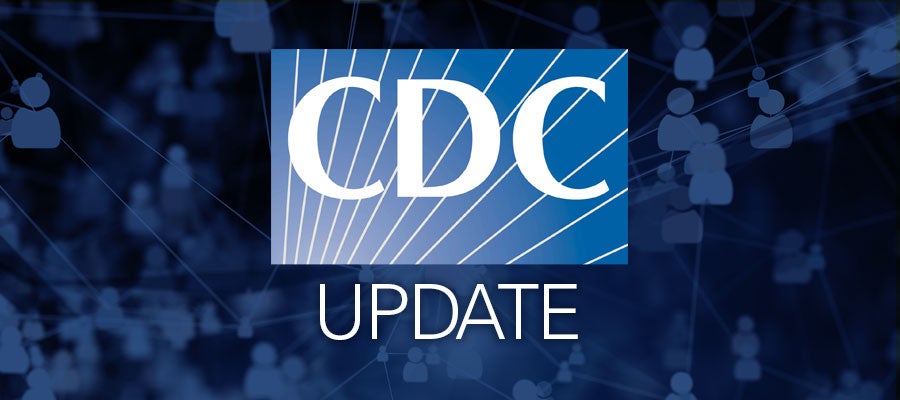 The Centers for Disease Control and Prevention's Advisory Committee on Immunization Practices today recommended Pfizer's COVID-19 vaccine for administration in adolescents ages 12 to 15. The 14-0 vote, with one recusal, clears an important hurdle for the vaccine to be administered to that age group immediately. CDC's director must now decide whether to accept the committee's recommendation.

During the meeting, the CDC said it will no longer recommend that COVID-19 vaccines be administered alone, forgoing its previous suggestion of a minimum interval of 14 days before or after administration of another vaccine. CDC, while acknowledging that there is insufficient data available on the simultaneous administration of COVID-19 vaccines with other vaccines, said the previous policy was established out of an abundance of caution, and extensive experience with non-COVID-19 vaccines provides the necessary basis for this shift. The agency's hope is that the changed recommendation will enable pediatricians to administer COVID-19 vaccines in conjunction with patients' other scheduled vaccinations that may have been missed due to the pandemic.