AHA #HealthCareInnovation blog: Tools to address the opioid crisis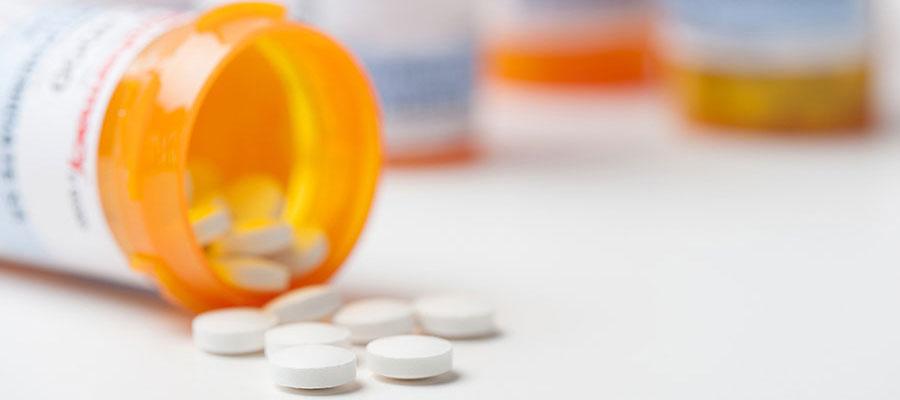 Although COVID-19 has been a significant contributor to the substance abuse epidemic, it does not explain the large number of drug overdose deaths between May 2019 and May 2020 — the most ever recorded in a 12-month period, writes Holly Geyer, M.D., hospital internal medicine practitioner at Mayo Clinic in Phoenix.
Geyer discusses opioid stewardship programs and how the AHA's Stem the Tide curriculum can provide guidance. Read more.