CMS issues guidance on enhanced Medicaid funding for home, community services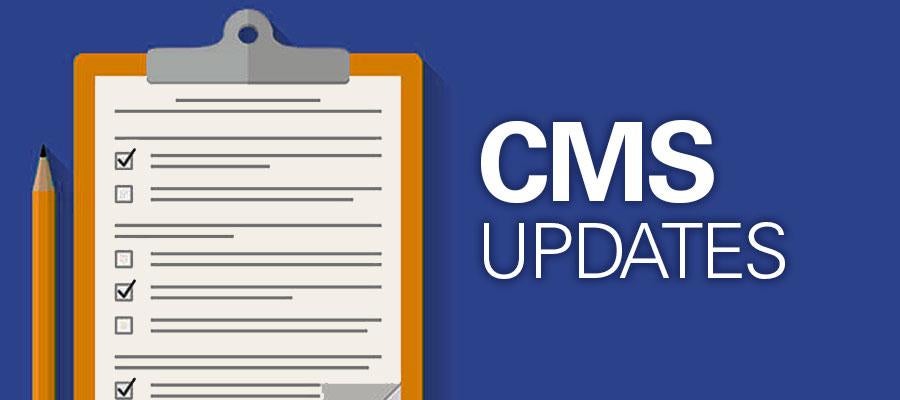 The Centers for Medicare & Medicaid Services yesterday released guidance on how states can receive a 10-percentage-point increase in their federal medical assistance percentage for certain Medicaid home and community-based services from April 1, 2021, through March 31, 2022, under the American Rescue Plan Act.
CMS will hold a call for stakeholders at 12:30 p.m. ET Monday on the new guidance. Register for the call here.