CMS again delays rule codifying Medicare 'reasonable and necessary' definition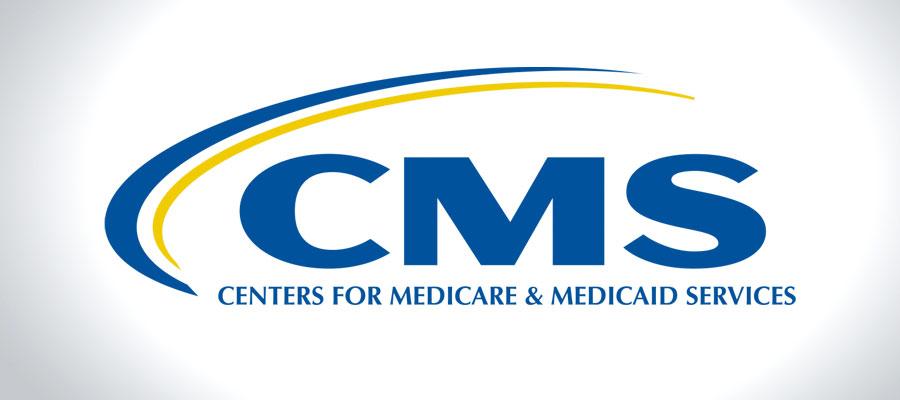 The Centers for Medicare & Medicaid Services Friday delayed, from May 15 to Dec. 15, the effective date for its final rule codifying how it defines "reasonable and necessary" coverage for items and services furnished under Medicare Parts A and B. The rule also establishes a Medicare coverage pathway for innovative medical devices designated as breakthrough by the Food and Drug Administration.
CMS said the delay would allow it to address issues raised by stakeholders and determine appropriate next steps. It previously delayed the rule from March 15 to May 15 as part of the Biden administration's review of new and pending rules and requested public comment on the rule's underlying facts, law and policy.
In comments submitted in November, AHA warned against replacing the appropriateness criteria entirely with a consideration of commercial market coverage, noting that such an approach could reduce coverage in the Medicare program and transparency in coverage determinations. Under the final rule, CMS opted not to replace the appropriateness criteria entirely and will issue draft sub-regulatory guidance on the methodology for determining when and how commercial coverage will be determined relevant.