FEMA releases pandemic guidance for emergency managers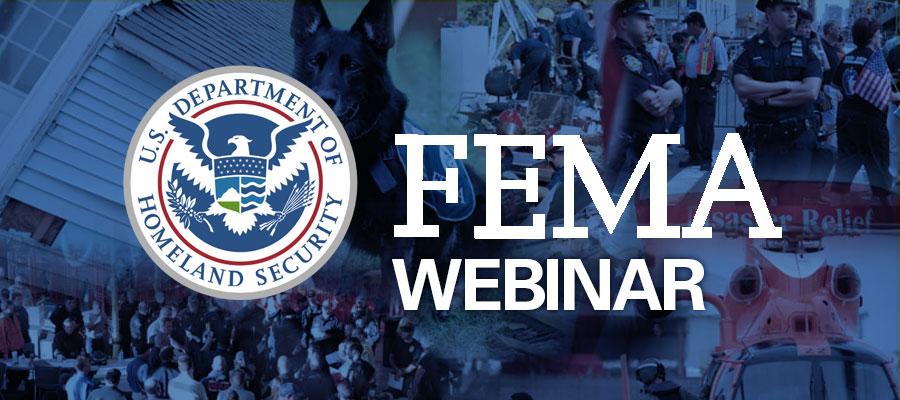 The Federal Emergency Management Agency yesterday released guidance to help emergency managers plan for disaster response and recovery while adhering to public health guidelines to prevent the spread of COVID-19. The guidance includes considerations related to planning COVID-19 testing and vaccination operations, and updated resources based on lessons learned and best practices for operating in a pandemic environment.
"While FEMA is releasing this in advance of the 2021 Atlantic and Pacific hurricane seasons and the peak Western wildfire season, the planning considerations outlined here are applicable to any disaster operation in the COVID-19 environment, including no-notice incidents, spring flooding, tropical cyclones, severe weather, and other all-hazard incidents," the report notes.
For more information, register to attend one of the agency's webinars on the guidance in June.