Bill would permanently authorize and expand the Teaching Health Center GME program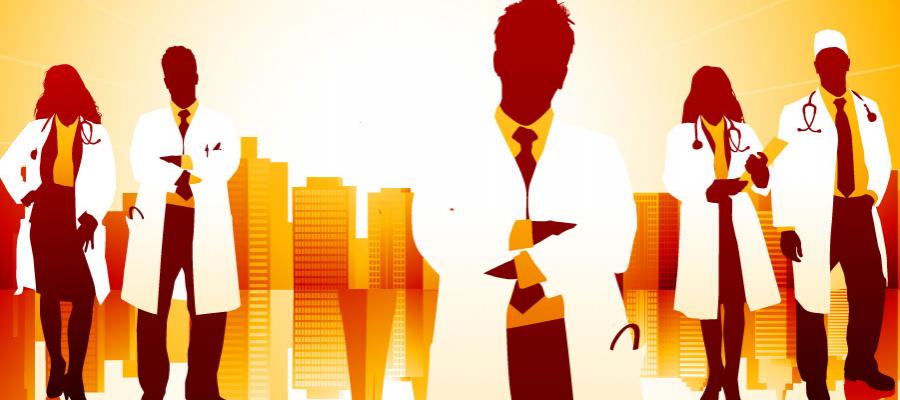 Senate Health, Education, Labor, and Pensions Committee Chair Patty Murray, D-Wash., and House Energy and Commerce Committee Chairman Frank Pallone, Jr. D-N.J., June 2 announced legislation to permanently authorize the Teaching Health Center Graduate Medical Education program, which supports the training of primary care medical and dental residents with a focus on supporting residents in high-need communities. The House bill (H.R. 3671) was introduced on June 1, and the Senate companion will be introduced next week.

The Doctors of Community (DOC) Act would permanently authorize the THCGME program, provide annual funding of more than $500 million per year for fiscal years 2024-2033, and increase the number of residency slots by approximately 1,600. Currently, the program is funded at $126.5 million annually.

The THCGME program funds the training of residents in community-based settings, such as Federally Qualified Health Centers, rural health clinics and tribal health centers. The majority of THCGME training sites are located in medically underserved areas, and the majority of patients treated at THCGME sites are Medicaid beneficiaries. Current funding for the THCGME program is set to expire in fiscal year 2023.