CDC report looks at COVID-19 adolescent hospitalization rates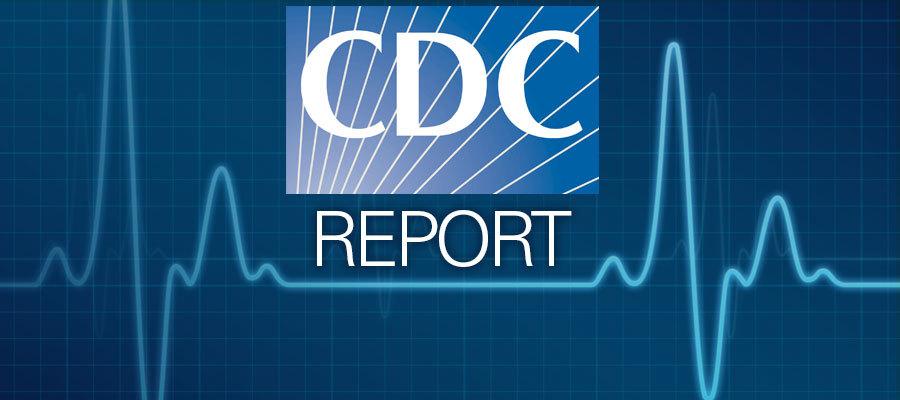 COVID-19 adolescent hospitalization rates from COVID-NET (Coronavirus Disease 2019-Associated Hospitalization Surveillance Network) peaked at 2.1 per 100,000 in early January 2021, declined to 0.6 in mid-March and rose to 1.3 in April, according a Centers for Disease Control and Prevention Morbidity and Mortality Weekly Report released today. Among hospitalized adolescents, nearly one-third required intensive care unit admission and 5% required invasive mechanical ventilation; no associated deaths occurred, according to the report.

"I am deeply concerned by the numbers of hospitalized adolescents and saddened to see the number of adolescents who required treatment in intensive care units or mechanical ventilation," CDC Director Rochelle Walensky, M.D., said in a statement. "Much of this suffering can be prevented. Until they are fully vaccinated, adolescents should continue to wear masks and take precautions when around other who are not vaccinated to protect themselves, and their family, friends, and community. I ask parents, relatives and close friends to join me and talk with teens about the importance of these prevention strategies and to encourage them to get vaccinated. If parents or their teenagers have questions or concerns, I suggest they talk with their adolescent's healthcare provider, local health department or neighborhood pharmacist."

The Food and Drug Administration May 10 expanded the emergency use authorization for Pfizer's COVID-19 vaccine to include adolescents ages 12 to 15, and CDC recommended the vaccine for this age group on May 12.