CDC reports 69% decline in adult COVID-19 cases following onset of vaccination campaign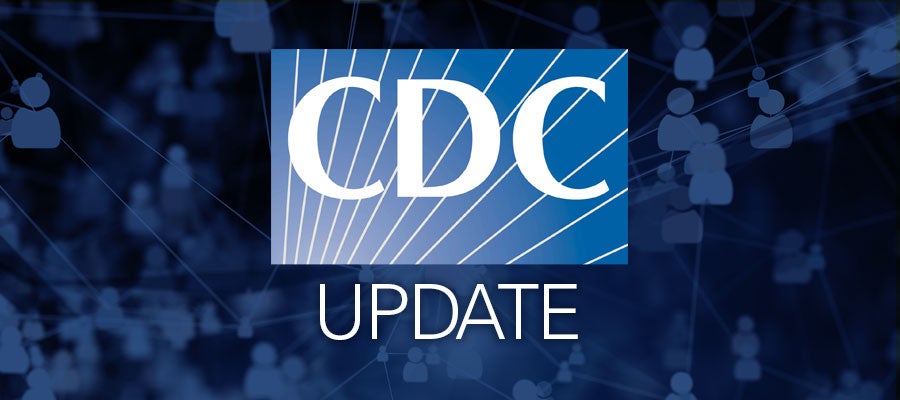 Compared with the pre-vaccination period of Nov. 29 to Dec. 12, 2020, COVID-19 incidence during April 18 to May 1, 2021, was 69% lower among adults overall, and 79%, 71% and 66% lower among persons aged 65 and over, 50-64 and 18-49, respectively, according to a report released today by the Center for Disease Control and Prevention. The study also demonstrated similar declines in COVID-19 hospitalizations, emergency department visits and deaths after the launch of the U.S. vaccination campaign. "The greater decline in COVID-19 morbidity and mortality in older adults, the age group with the highest vaccination rates, demonstrates the potential impact of increasing population-level vaccination coverage," the authors said.

According to a CDC study released yesterday, the Pfizer and Moderna mRNA vaccines reduce the risk of infection by 91% for fully vaccinated people, based on four weeks of additional data from health care workers, first responders and other essential workers.