Agencies agree to purchase investigational antiviral if authorized by FDA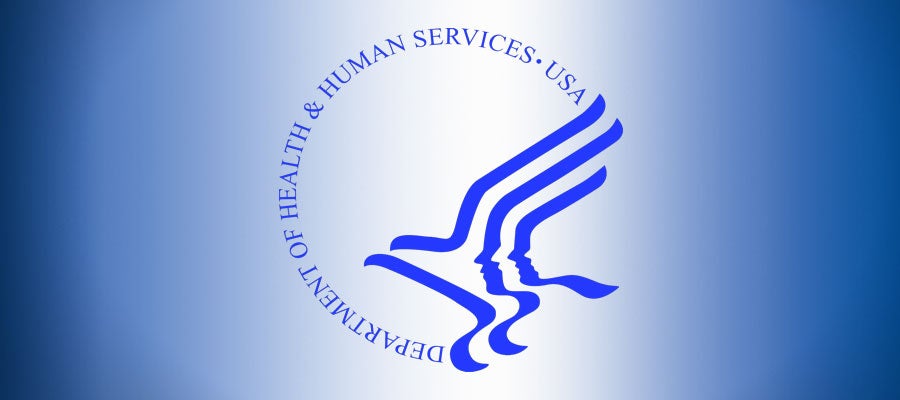 The departments of Health and Human Services and Defense will purchase 1.7 million treatment courses of an investigational antiviral drug for $1.2 billion if the Food and Drug Administration approves or authorizes the therapy, the Biden administration announced today.
If authorized, the federal government will allocate the drug (molnupiravir) to states and territories. Health care providers would order the drug directly from the distributor within those allocations, HHS said.