Case study: Spectrum Health shows value of health system during pandemic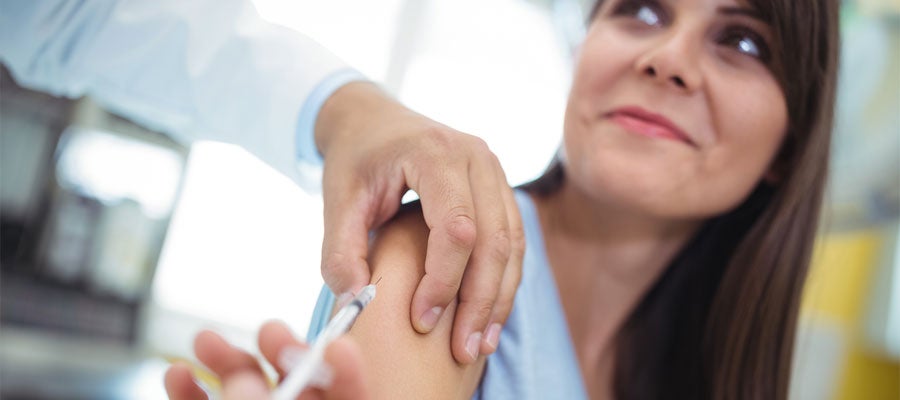 During the COVID-19 pandemic, Grand Rapids, Mich-based Spectrum Health used the full scope of its resources to enable easy vaccine access, keep its communities informed, maintain and expand access in ZIP codes bearing the brunt of infections, and fuel innovation. Read more in this case study.
Find out more about the value of hospital mergers, one effective option for developing coordinated systems of care that fuel innovation and drive value-based care.