UnitedHealthcare delays emergency department coverage policy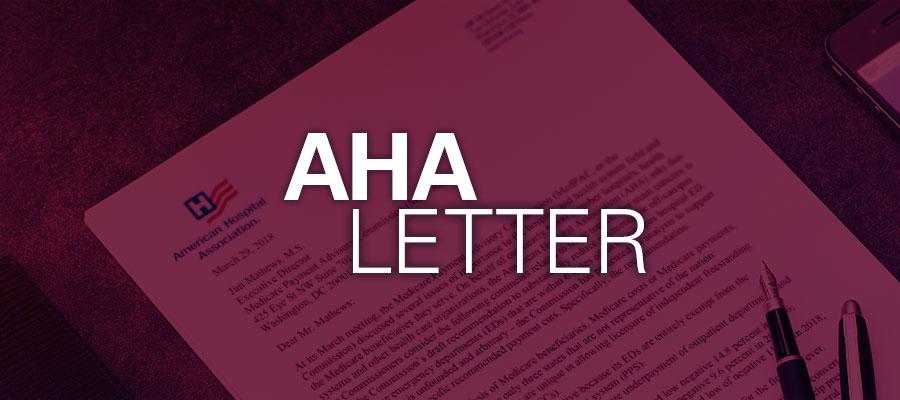 After concerns raised by the AHA and other health groups, UnitedHealthcare today delayed plans to deny coverage for emergency department claims the insurer deems non-emergent. The policy was to take effect July 1.
"Based on feedback from our provider partners and discussions with medical societies, we have decided to delay the implementation of our emergency department policy until at least the end of the national public health emergency period," the insurer said on Twitter.
In a letter Tuesday to UnitedHealthcare, AHA urged the insurer to reverse the policy immediately.
"Today's announcement from UnitedHealthcare to delay its new policy on emergency coverage offers a temporary reprieve for patients, and we urge its full and permanent reversal," said AHA President and CEO Rick Pollack. "If enacted, this policy would have a chilling effect on patients seeking emergency services, with potentially dire consequences for their health. It is also part of an unfortunate pattern of commercial health insurers denying care for needed services. Patients should have the confidence to seek the emergency care they need without worrying about coverage being denied. There is no justification for these restrictions now or after the public health emergency."