CDC alerts clinicians to respiratory virus activity in Southern states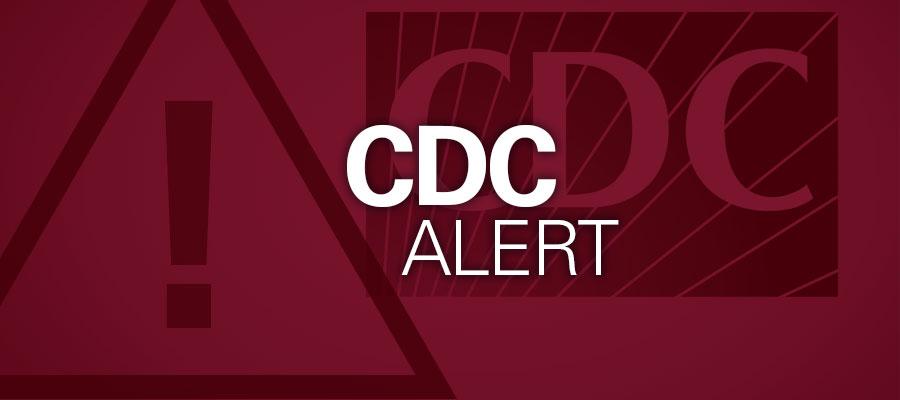 The Centers for Disease Control and Prevention yesterday alerted clinicians to an increase in Respiratory Syncytial Virus since late March in certain Southern states. The common respiratory virus usually causes mild cold-like symptoms but can be serious, especially for infants and older adults.
"Due to reduced circulation of RSV during the winter months of 2020-2021, older infants and toddlers might now be at increased risk of severe RSV-associated illness since they have likely not had typical levels of exposure to RSV during the past 15 months," the advisory notes.
CDC recommends clinicians consider testing patients with RSV symptoms and a negative SARS-CoV-2 test for non-SARS-CoV-2 respiratory pathogens such as RSV, and report laboratory-confirmed RSV cases and suspected clusters of severe respiratory illness to their state or local health department. Health care personnel, child care providers and staff of long-term care facilities also should avoid reporting to work while acutely ill, even if they test negative for SARS-CoV-2, the agency notes.