CDC reports significant increase in ED visits for adolescent suicide attempts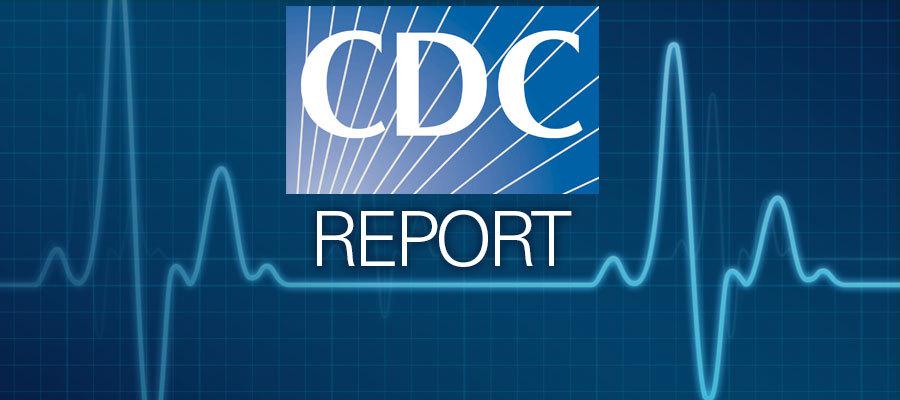 A study comparing suspected emergency department visits for adolescent suicide attempts between February and March of this year to the same period in 2019 showed an increase of 50.6% among girls aged 12-17 years and 3.7% for boys in the same age range, the Centers for Disease Control and Prevention reported today.
According to the research, ED visits for suspected suicide attempts among people aged 12-25 years initially dropped in early 2020, but since have continued to rise, especially among adolescent girls. The research is consistent with previous reports that adolescent female self-reported attempts are consistently higher than those for males, but the findings also suggest more distress (including substance use and suicidal ideation) among this population than has been identified in previous reports, indicating a need for more preventive actions.