CDC urges point-of-discharge COVID-19 vaccinations at emergency departments, urgent care settings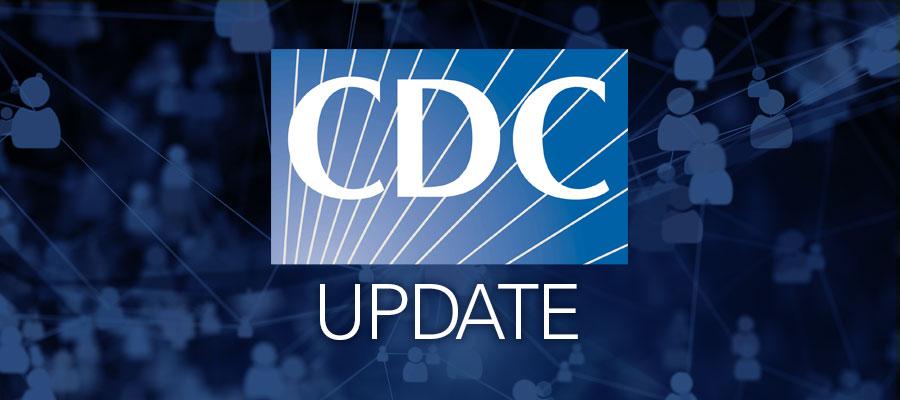 The Centers for Disease Control and Prevention is asking jurisdictions to distribute portions of their COVID-19 vaccine allocations to enable administration at hospitals, emergency departments and urgent care facilities following patients' discharge. The effort is meant to reach unvaccinated individuals at their primary point of health care. CDC stressed that there is no special allocation channel for this program; jurisdictions would use already-received inventory.
Providers are encouraged to enroll to become COVID-19 vaccinators, which will enable them to legally store, handle and administer the vaccines to patients. For more information, view this fact sheet, which AHA helped develop.