Major media cover AHA opposition that led to UHC emergency coverage policy delay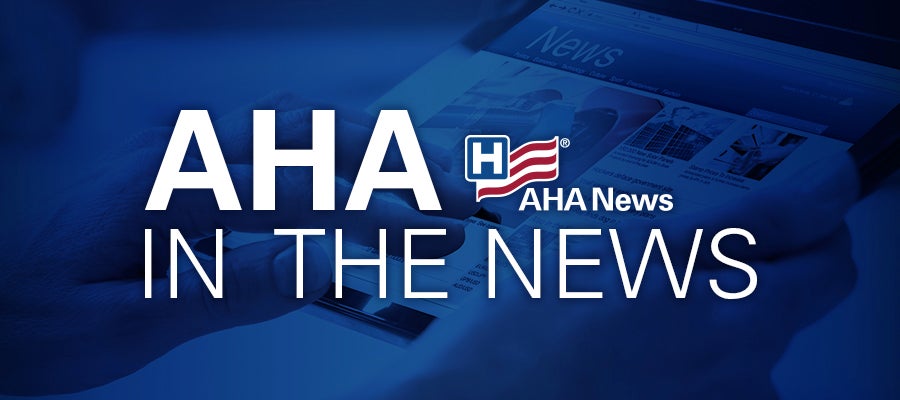 The AHA's opposition to UnitedHealthcare's now-delayed policy on emergency coverage was picked up by the media and was mentioned in numerous publications, including The New York Times, USA Today, Modern Healthcare, Minneapolis Star Tribune, as well as a local TV interview with AHA President and CEO Rick Pollack on Minneapolis' KARE 11 News, where UnitedHealthcare is headquartered. The AHA letter and statement were also covered in several health care trade publications.
The AHA will continue to keep the pressure on UnitedHealthcare and other commercial health insurers whose actions put patients' health and wellbeing in jeopardy.