FDA authorizes drug substance batches for use in J&J vaccine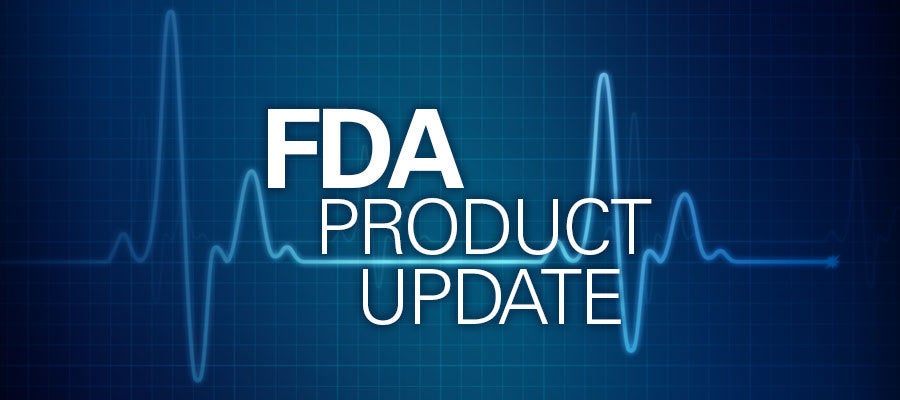 The Food and Drug Administration Friday authorized for emergency use two batches of drug substance manufactured for the Janssen (Johnson & Johnson) COVID-19 vaccine at an Emergent BioSolutions facility in Baltimore. After reviewing facility records and results of quality testing performed by the manufacturer, the agency said it found several other batches were not suitable for use. It continues to review additional batches and will inform the public as those reviews are completed.
"While the FDA is not yet ready to include the Emergent BioSolutions plant in the Janssen EUA as an authorized manufacturing facility, the agency continues to work through issues there with Janssen and Emergent BioSolutions management," the agency said.