Biden administration creates $3 billion COVID-19 Antiviral Development Strategy to uncover new treatments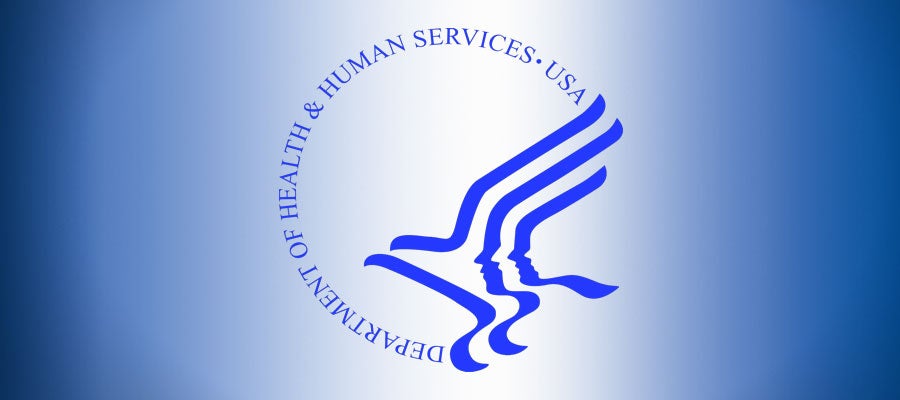 The Department of Health and Human Services today announced a $3 billion investment in antiviral treatments for COVID-19, particularly those administered orally. The money will go toward advancing the next stages of COVID-19 treatments, including their discovery, development and manufacturing. The Biden administration hopes this investment will accelerate the accessibility of these potential treatments.
"New antivirals that prevent serious COVID-19 illness and death, especially oral drugs that could be taken at home early in the course of disease, would be powerful tools for battling the pandemic and saving lives," said Anthony Fauci, M.D., chief medical adviser to President Biden.