Most OSHA emergency temporary standard provisions take effect July 6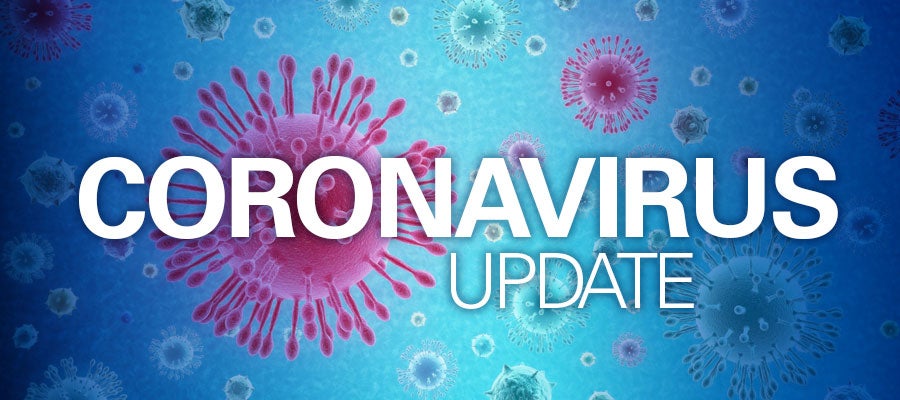 The Occupational Safety and Health Administration today published its emergency temporary standard for occupational exposure to COVID-19 in health care, meaning covered health care employers must comply with most provisions by July 6 and the rest by July 21.

The standard requires covered health care employers to develop and implement a COVID-19 plan to identify and control COVID-19 hazards in the workplace if they have not done so already. Among other provisions, it requires employers to provide reasonable time and paid leave for employee vaccinations and any side effects; and incorporates by reference a number of consensus standards and evidence-based guidelines developed by the Centers for Disease Control and Prevention, Environmental Protection Agency and American National Standards Institute.

Comments on the standard are due by July 21.