AHA podcast: Mount Carmel Health System's programs improve the health of communities dealing with sustained hardship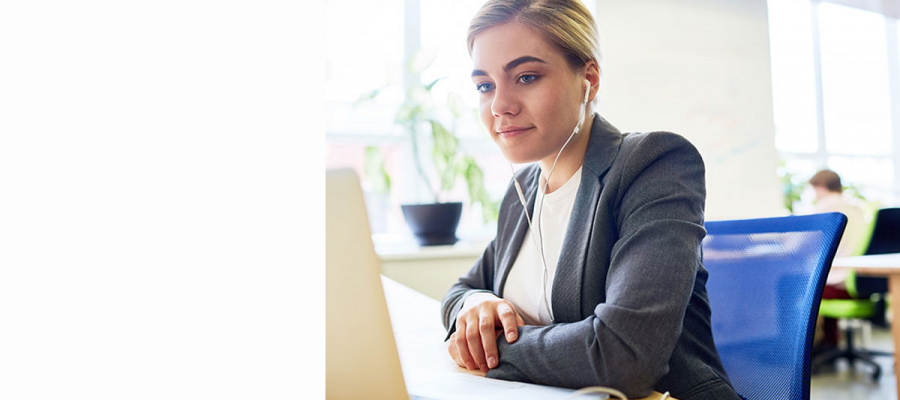 Columbus, Ohio-based Mount Carmel Health System goes beyond the walls of its hospital to serve its community and patients through programs such as Street Medicine, which provides free urgent medical care to underinsured or uninsured individuals.
Hear from Mount Carmel's Brian Pierson, vice president of community health and well-being, and Lisa Wahoff, R.N., who also talk about the importance of the 340B Drug Pricing Program and how it allows the health system to provide important community services and programs. Listen here.