Case study: OhioHealth shows value of health system during pandemic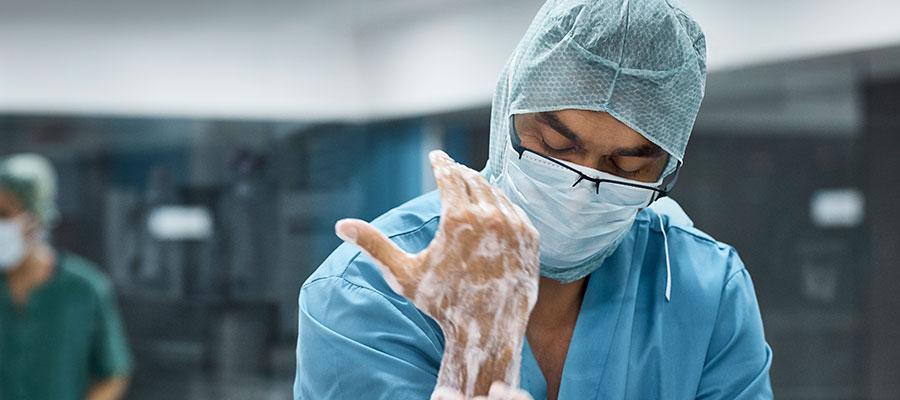 During the COVID-19 pandemic, Columbus-based OhioHealth applied its expansive resources to analyze over 500,000 PCR tests, create a dedicated supply chain team for personal protective equipment procurement, and redeploy administrative workers to the front lines, avoiding layoffs and even providing bonuses.
Read more in this case study. Find out more about the value of hospital mergers, one effective way to develop coordinated systems of care that fuel innovation and drive value-based care.