HHS awards COVID-19 health literacy grants to communities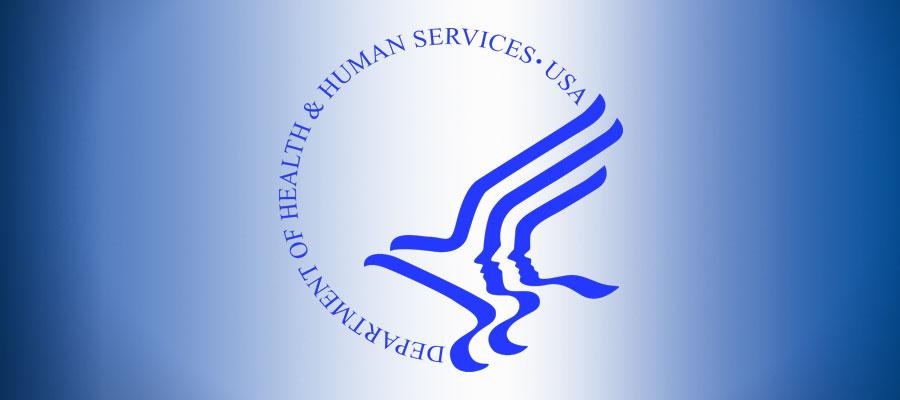 The Department of Health and Human Services' Office of Minority Health yesterday awarded local governments $250 million in grants to work with community-based organizations to increase health literacy about COVID-19 vaccination, mitigation and services among underserved and racial and ethnic minority populations.
"The Advancing Health Literacy initiative is a vital part of the HHS efforts to help communities hardest hit by the pandemic access and understand COVID-related information," said Assistant Secretary for Health Rachel Levine, M.D. "This funding, and the partnerships with local and community entities across the country, will help our national efforts to continue to tackle health disparities surrounding COVID-19 vaccination, testing, and treatment."