Case study: SCL Health shows value of health system during pandemic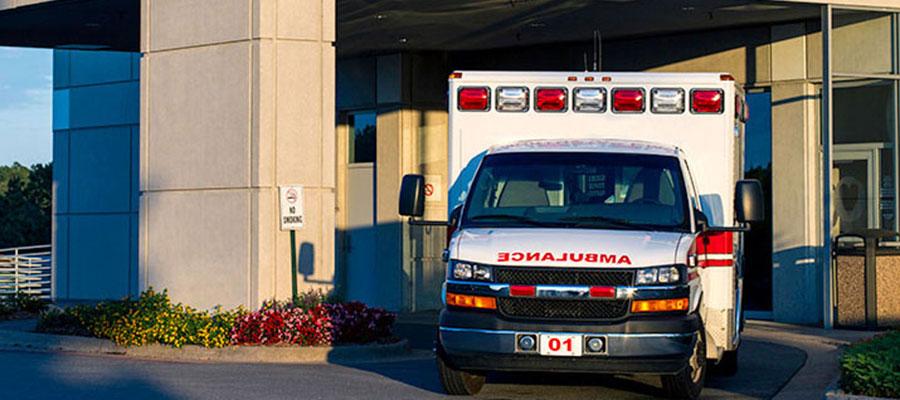 During the COVID-19 pandemic, Broomfield, Colo.-based SCL Health used its resources to dispatch nurses and caregivers where they were most needed, and has taken lessons-learned to better its future collaboration, communication and staff well-being.
Read more in this case study. Find out more about the value of hospital mergers, one effective means for developing coordinated systems of care that fuel innovation and drive value-based care.