Moderna reports Delta variant susceptible to its COVID-19 vaccine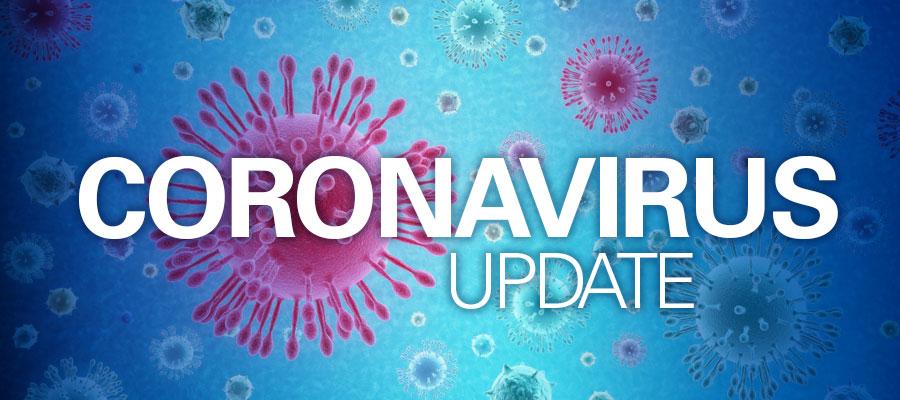 The Moderna COVID-19 vaccine produces neutralizing antibody titers against the Delta variant, although fewer than against the ancestral strain of the virus, the company announced yesterday.
Based on serum samples collected from eight phase 1 trial participants one week after the second dose of the vaccine, the reduction in neutralizing titers ranged from 2.1-fold for the Delta variant to 8.4-fold for Beta variants of the virus, although all the variants tested remained susceptible to mRNA-1273-elicited serum neutralization, the company said.
"These new data are encouraging and reinforce our belief that the Moderna COVID-19 Vaccine should remain protective against newly detected variants," said CEO Stéphane Bancel.