Report finds U.S. vaccination rollout prevented greater number of deaths, hospitalizations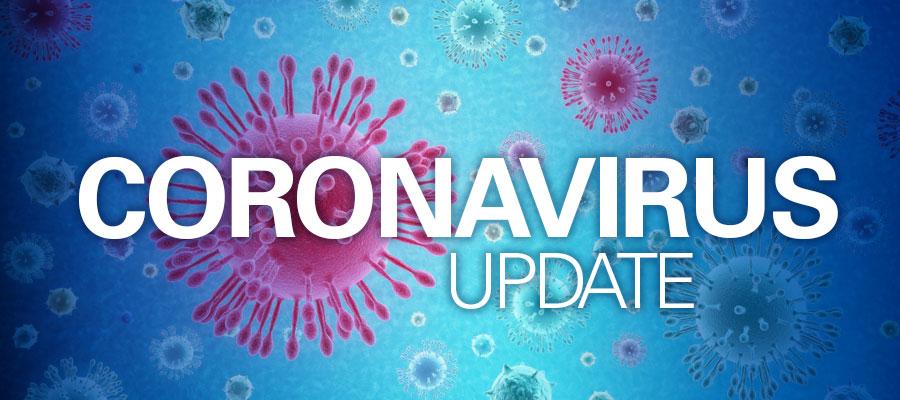 The Commonwealth Fund July 7 reported that approximately 279,000 lives have been saved through the U.S.'s vaccination efforts, with 1.25 million avoiding hospitalization. Since the beginning of the COVID-19 pandemic, the U.S. has accounted for over 600,000 deaths. However, since December 2020, when a rapid vaccine rollout plan was launched, 67% of adults have received at least one dose, curtailing the pandemic's impact.
The report states that if the U.S. reached just half of the actual pace of vaccination, the nation would've added its tally nearly 121,000 additional deaths and 450,000 hospitalizations.