FDA adds new warning to J&J COVID-19 vaccine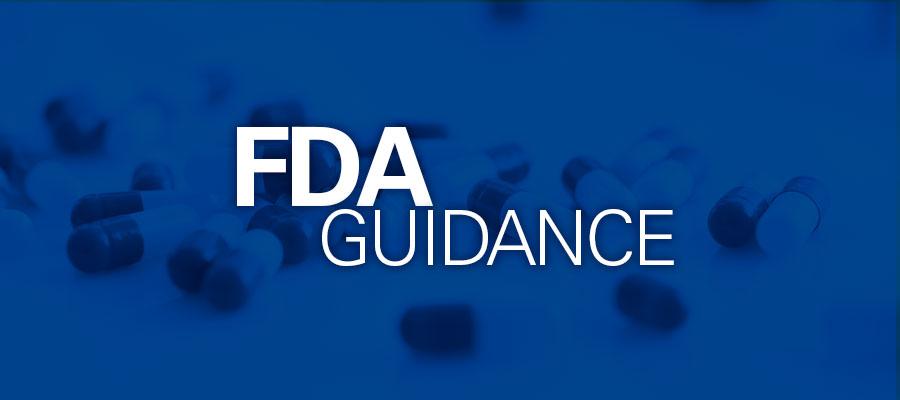 Johnson & Johnson yesterday was notified that the Food and Drug Administration now will require that the company add to the label of its COVID-19 vaccine a warning of a small, increased risk of Guillain-Barré syndrome, a rare but potentially serious neurological condition.
FDA notes that the window for the condition's emergence is within 42 days of the vaccine's administration. FDA said that because it has observed just 100 instances of Guillain-Barré among 12.8 million doses, with most people experiencing a full recovery, the risk is quite small compared to the risk of remaining unvaccinated against COVID-19.