CDC vaccine advisory panel to weigh boosters' necessity, J&J side effects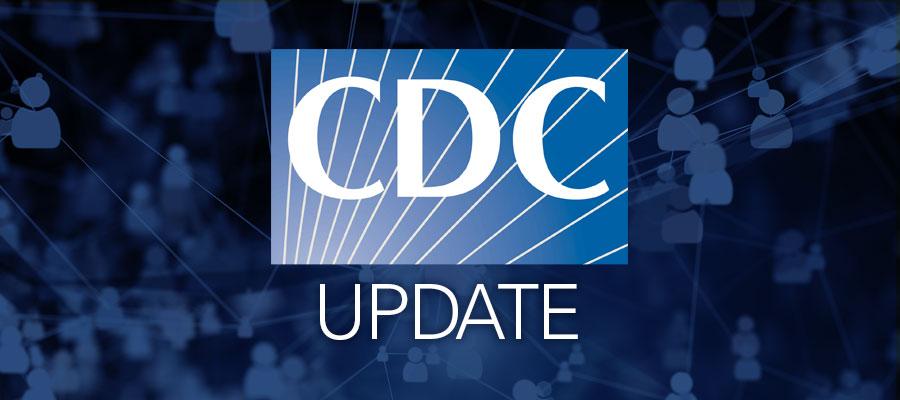 The Centers for Disease Control and Prevention's Advisory Committee on Immunization Practices will convene July 22 to discuss a pair of recent issues related to COVID-19 vaccines.
The agenda released ahead of the meeting includes discussion of the reported risk of Guillain-Barré Syndrome from the Johnson & Johnson vaccine, which recently prompted the Food and Drug Administration to update its vaccine recipient and vaccination provider fact sheets.
The committee will also discuss clinical considerations for additional vaccine doses in immunocompromised individuals; this represents the first formal consideration of boosters for individuals who have already completed a full dose regimen of the COVID-19 vaccines.