Medicare seeks comments for Alzheimer's treatment national coverage policy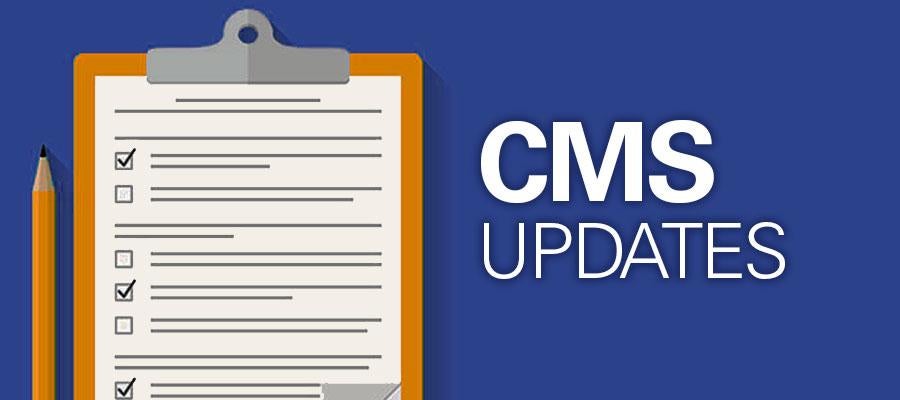 The Centers for Medicare & Medicaid Services is accepting comments through Aug. 11 on whether to establish a national Medicare coverage policy for monoclonal antibodies to treat Alzheimer's disease.
The Food and Drug Administration recently approved the first such drug (aducanumab) through an accelerated pathway that requires the company to verify clinical benefit in a post-approval trial. Medicare administrative contractors are currently making coverage determinations for aducanumab at the local level.
Stakeholders may register for CMS webinars July 22 to learn more or comment. CMS plans to release a proposed decision within six months and a final decision within nine months.