CDC guidelines address treatment, prophylaxis for plague outbreaks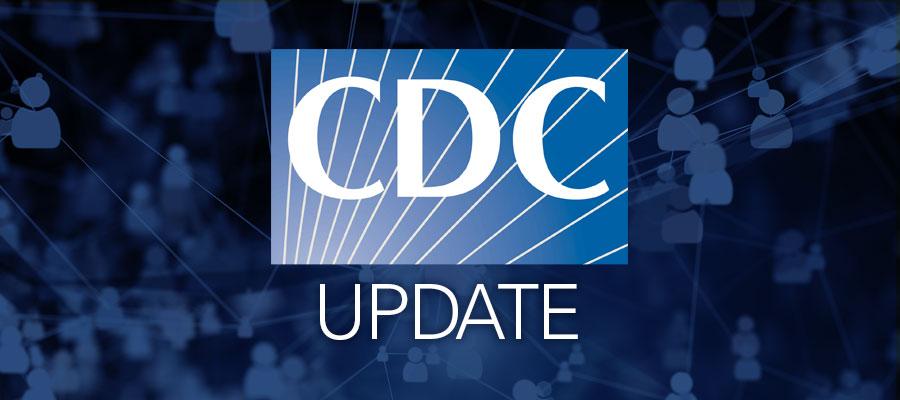 The Centers for Disease Control and Prevention today released recommendations and guidance for treating plague, which has a high fatality rate if untreated but is treatable with antimicrobial and supportive care. The guidelines name aminoglycosides and fluoroquinolones as "mainstays" for plague treatment, while noting that, depending on the disease's clinical form and the age and pregnancy status of the patient, tetracyclines, chloramphenicol and trimethoprim-sulfamethoxazole also might be suitable for use. For infection prevention and control, CDC recommends standard precautions, with health care personnel donning masks, eye protection and face shields. Particulate filtering facepiece respirators are not necessary during routine care because no evidence exists of airborne transmission of Y. pestis, the bacterium that causes plague, CDC said.
The guidelines were mandated by the 21st Century Cures Act to aid in the development of U.S. government stockpiles that can mitigate the effects of potential bioterrorism attacks. CDC notes that the guidelines can strengthen and support emergency response plans by local, state and federal organizations.