CMS launches 'Summer Sprint to Coverage' campaign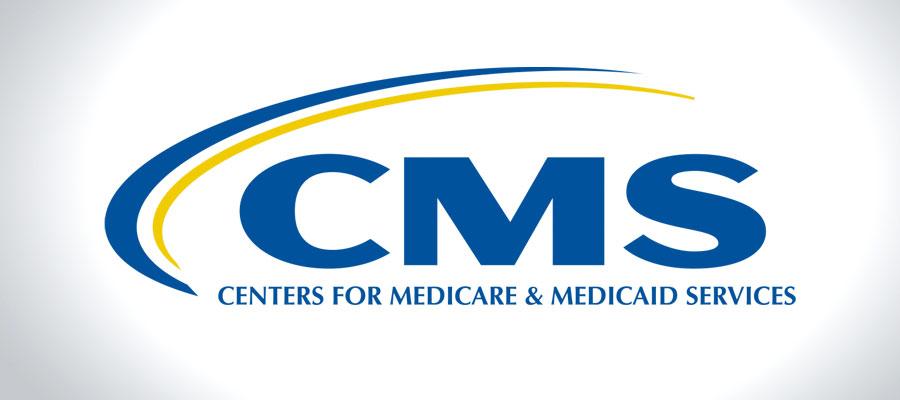 The Centers for Medicare & Medicaid Services today launched a television and digital campaign to encourage uninsured Americans to enroll in health coverage through the federally facilitated marketplace before the special enrollment period ends Aug. 15. In addition to testimonial advertisements and outreach to underserved and minority populations, the "Summer Sprint to Coverage" campaign includes a toolkit to help partners amplify the message.
"With costs at an all-time low, this is an excellent opportunity for Americans to select a quality health care plan that works best for them," said CMS Administrator Chiquita Brooks-LaSure.