Sutter Health shows value of health system during pandemic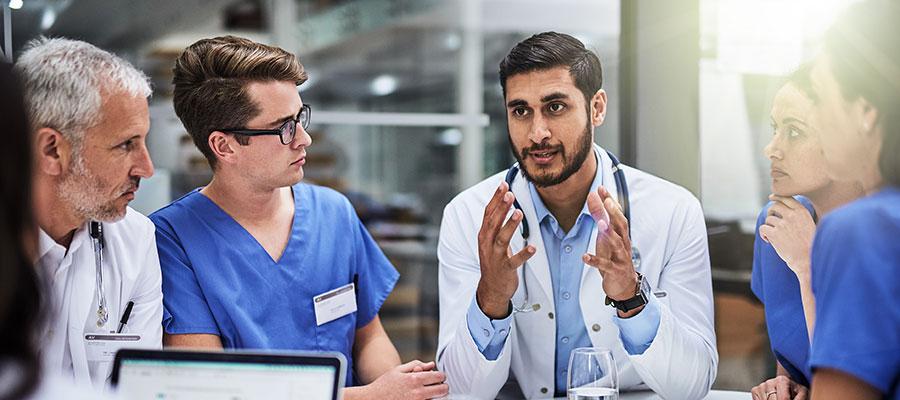 Throughout the COVID-19 pandemic, Sutter Health in Northern California used the range of its system to meet the needs of patients, staff and clinicians, from testing solutions to vaccine rollout. Learn more in these infographics.
Find out more about the value of hospital mergers, one effective means for developing coordinated systems of care that fuel innovation and drive value-based care.