Missouri Supreme Court upholds voter-approved Medicaid expansion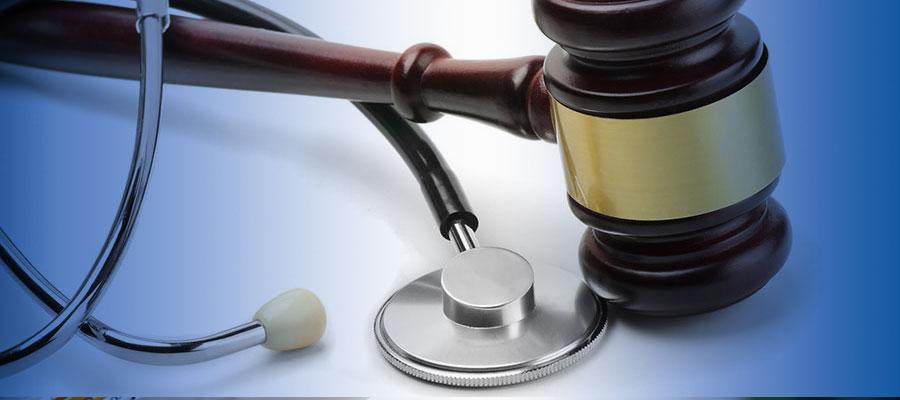 The Missouri Supreme Court yesterday unanimously overturned a lower court ruling that a voter-approved constitutional amendment to expand the state's Medicaid program was unconstitutional. The court held that the amendment did not violate the prohibition against appropriating money without creating revenue to fund the initiative.
"An initiative that simply costs money to implement does not necessarily require the appropriation of funds," the Supreme Court wrote, sending the case back to the lower state court with instructions to determine how the state should implement the expansion. In May, Missouri Gov. Mike Parson withdrew his request for federal approval of the voter-approved Medicaid expansion, citing lack of funds.