Guidance on discrimination protections for people with 'long COVID' released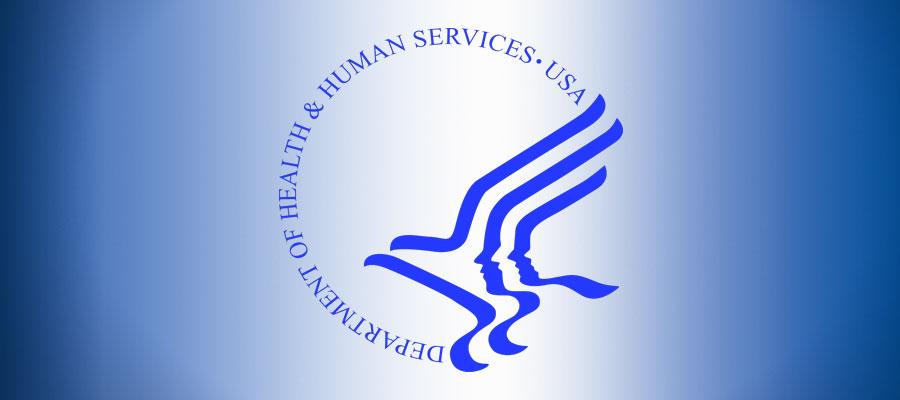 Some individuals with "long COVID" may have a disability under Section 1557 of the Affordable Care Act and other civil rights laws that entitles them to protection from discrimination, the departments of Health and Human Services and Justice said in guidance released today. The guidance discusses when long COVID may be considered a disability under these laws and shares examples and related resources.
Among other actions, the Department of Labor launched a webpage with information on providing workplace accommodations for individuals with long COVID; and HHS' Administration for Community Living released a guide to community-based resources for people with long COVID, the White House said.