CDC adjusts guidance for fully vaccinated; urges masking in indoor spaces in hotspot states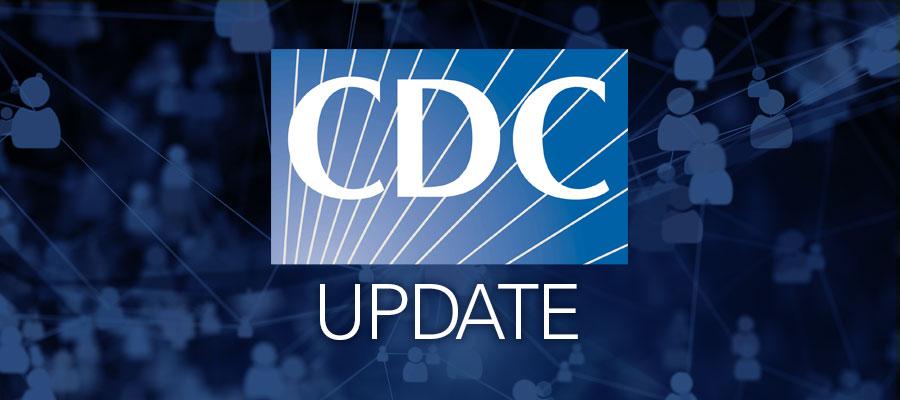 The Centers for Disease Control and Prevention today adjusted its guidance for fully vaccinated individuals, urging indoor masking in states that are labeled as "high" or "substantial" in their number of cases, including schools, where all in attendance should wear masks.
CDC found that its data, in which eight of 10 sequenced samples are of the SARS-CoV-2 delta variant, "indicates that in rare occasions some vaccinated people infected with the delta variant after vaccination may be contagious," said agency director Rochelle Walensky, M.D.
"This new science is worrisome and unfortunately warrants an update to our recommendations." CDC continues to urge the American public to get vaccinated, which remains foremost among prevention strategies that can protect people from the virus. Find your local level of infection here.