AHA comments on CMS' proposed rules on health insurance markets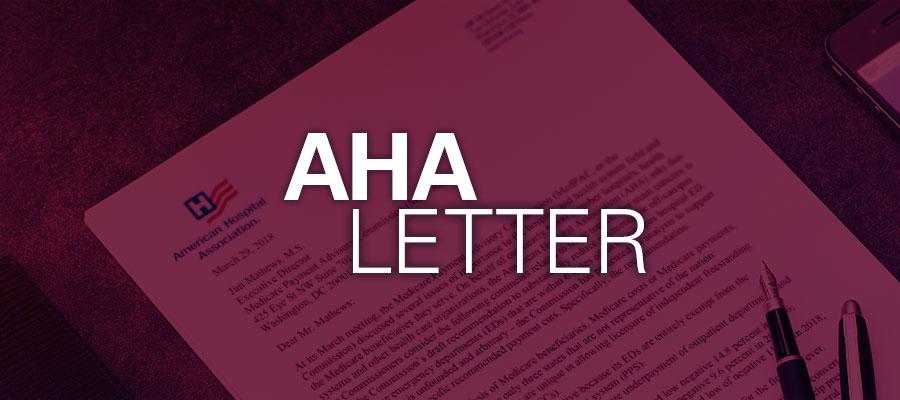 AHA on July 27 sent a letter to the Centers for Medicare & Medicaid Services in response to the proposed rules updating certain rules governing health insurance issuers and the Health Insurance Marketplaces. In the letter, the AHA expresses support for CMS' efforts to ensure consumers have access to comprehensive, affordable health care through the marketplace, including by expanding the annual open enrollment period and establishing additional special enrollment periods, as well as repealing the direct enrollment option and recent section 1332 waiver policies.
While outside of the scope of the proposed regulations, the AHA also used this letter to request CMS address the proliferation of substandard coverage options and unaffordable and confusing cost-sharing structures.