AHA releases new Spanish language PSA and website urging COVID-19 vaccination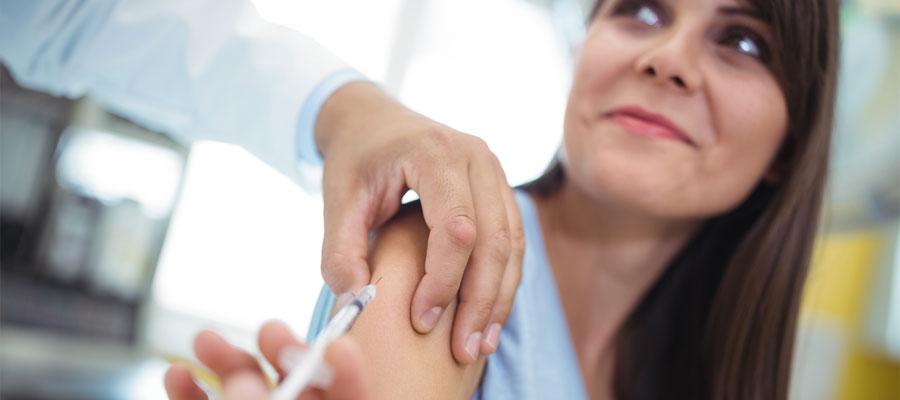 The AHA today released new Spanish-language public service announcements and related content pieces to support vaccination efforts and complement previously released English-language PSAs. The first PSA, "Ask questions, follow science, get vaccinated," is subtitled in Spanish and continues AHA's partnership with the American Medical Association and American Nurses Association to stress that COVID-19 vaccines are an effective way to protect you, your family and your community from the virus. It features the chairs of each organization, including AHA Board Chair Rod Hochman, M.D., president and CEO of Providence.
The second PSA, "A Serious Decision," which is available in 30-seconds and 15-seconds, features a diverse cross section of people discussing how they reached their own conclusions about the vaccines. Finally, the campaign includes a Spanish-language webpage featuring answers to common consumer questions about the vaccines.