FDA authorizes REGEN-COV for COVID-19 prevention in certain individuals; baricitinib without remdesivir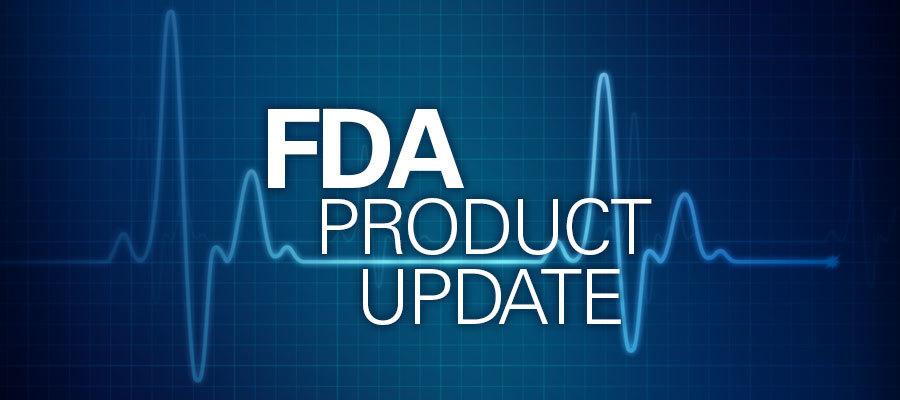 The Food and Drug Administration Friday authorized using the monoclonal antibody therapy REGEN-COV for prevention in certain children and adults who are not fully vaccinated against COVID-19 or not expected to mount an adequate immune response to vaccination.
FDA also authorized administering baricitinib (Olumiant) by itself to treat COVID-19 in hospitalized patients age 2 and older who require supplemental oxygen, mechanical ventilation or extracorporeal membrane oxygenation. The emergency use authorization previously required administering baricitinib with remdesivir (Veklury).