Hospital pneumatic tube system cyber vulnerability announced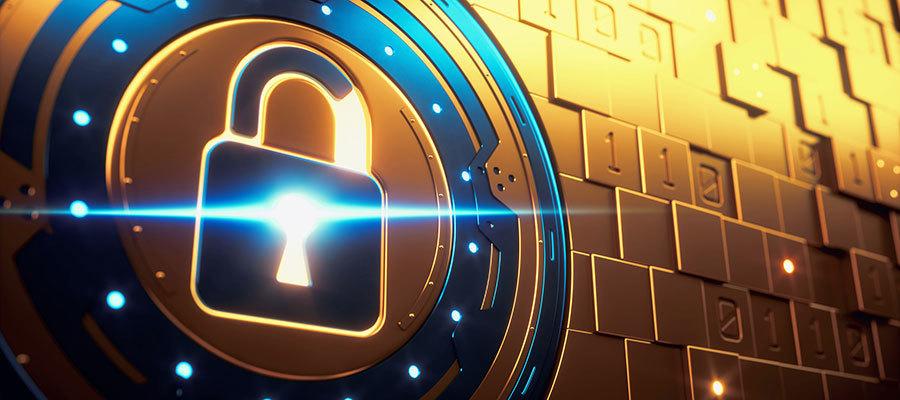 Security platform provider Armis today announced a patch and mitigation steps to address nine critical vulnerabilities in the firmware for a pneumatic tube system used by more than 3,000 hospitals, primarily in North America. According to Armis, the firmware powers all current models of the Translogic pneumatic tube system station made by Swisslog Healthcare. For more on the vulnerabilities and recommended actions, see the Armis blog.
John Riggi, AHA senior advisor for cybersecurity and risk, said, "Although the mechanical principles of pneumatic tubes date back over 100 years, today's pneumatic tubes for delivering medications, blood products and lab samples across multiple departments of a hospital are highly computerized and network-connected, making them highly efficient. However, the vulnerabilities identified make them susceptible to cyber or ransomware attack. Disruption of a hospital pneumatic tube system would have widespread impact on care delivery operations, potentially resulting in delay of treatment and the need for increased emergency staffing to hand carry the essential items between departments."
For further information on this or other cyber and risk issues, contact Riggi at jriggi@aha.org.